Unexpected Connections - 40 Years of Chile-Singapore Diplomatic Relations
We conceptualised a book and an exhibition to mark the 40th anniversary of diplomatic relations between Chile and Singapore.
The concept of 'unexpected conections' became the common denominator that linked the exhiibition content and the conmemorative book. The concept we developed was envisioned to work for a number of different outreach efforts - from the book to the experiences.
We tailored the content for a local audience making it accesible, relevant and easy to connect with by linking to Singapore's own cultural landscape.
The exhibition was the highlight of a series of conmemorative activities. It also had a series of augmented reality features that provided an immersive experience to some of the iconic landscapes of Chile.
The book was designed as two volumes in a box.
PDF is available here.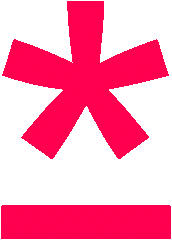 Dilucidar Pte. Ltd.
991 Bukit Timah Road Unit 09-05
Singapore 589630
UEN: 201716699E